PRIZES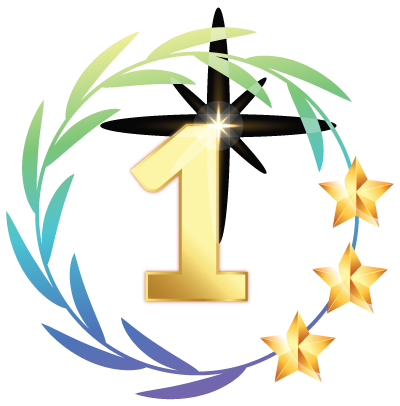 BEST OF THE BEST GOLD AWARD
The One Academy Scholarship worth RM 80,000.00
RM 2,000 Cash Prize
Certificate of Excellence
Trophy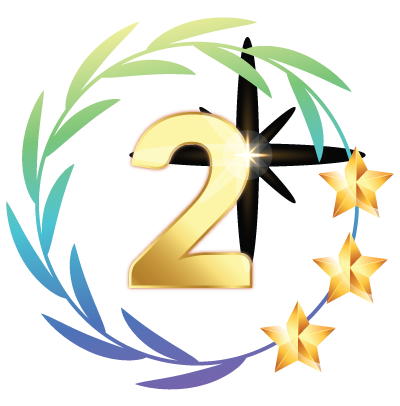 SILVER AWARD
The One Academy Scholarship worth RM 60,000.00
RM 1,000 Cash Prize
Certificate of Excellence
Trophy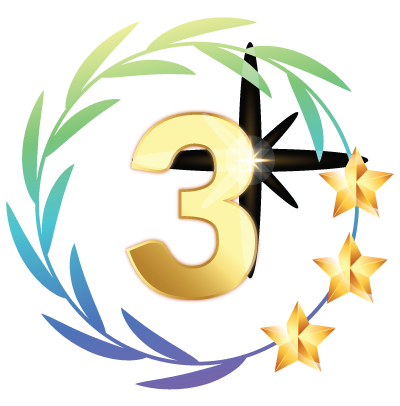 BRONZE AWARD
The One Academy Scholarship worth RM 40,000.00
RM 1,000 Cash Prize
Certificate of Excellence
Trophy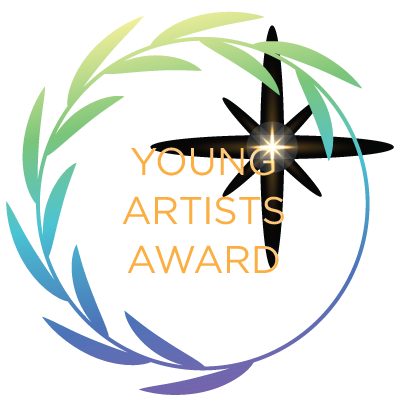 YOUNG ARTISTS AWARD X 7
The One Academy Scholarship worth RM 25,000.00 each
RM 500 Cash Prize
Certificate of Excellence
Trophy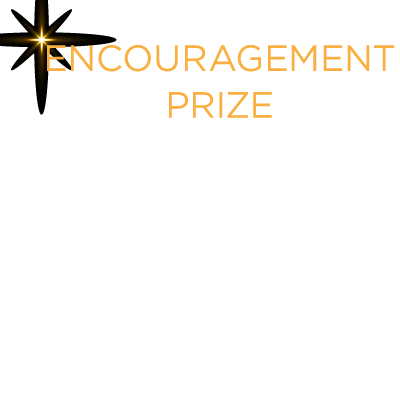 ENCOURAGEMENT PRIZE X 30
The One Academy Scholarship worth RM 5,000 each
Certificate of Excellence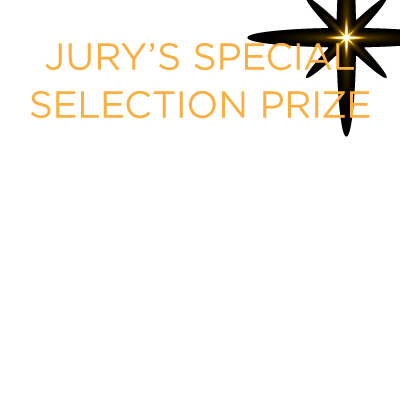 JURY'S SPECIAL SELECTION PRIZE X 35
The One Academy Scholarship worth RM 3,000 each
Certificate of Excellence
---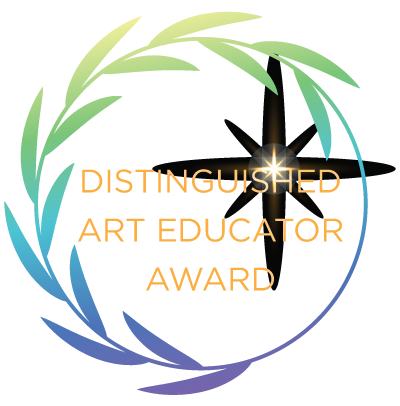 Distinguished Art Educator Awards X 10
Awarding passionate art teachers who nurtured the Top 10 winners
Certificate of Recognition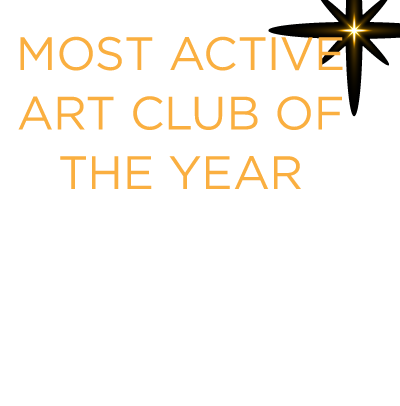 SECONDARY SCHOOL ART CLUB OF THE YEAR AWARD X 5
Top 5 art clubs with the most excellent Round 1 entries shortlisted will gain the recognition. Open to all art, manga, comics, graphic design, photography, multimedia club members.
Certificate of Excellence for club
Certificate of Excellence for Shortlisted Artworks
Arts Development Grant for the Club worth RM 500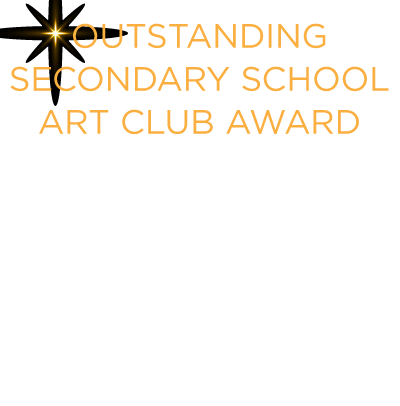 Outstanding Secondary School Art Club Award
Awarding art club with the highest record of winners selected in the final.
Certificate of Excellence for club
Arts Development Grant for the Club worth RM 1,000